Even More About Me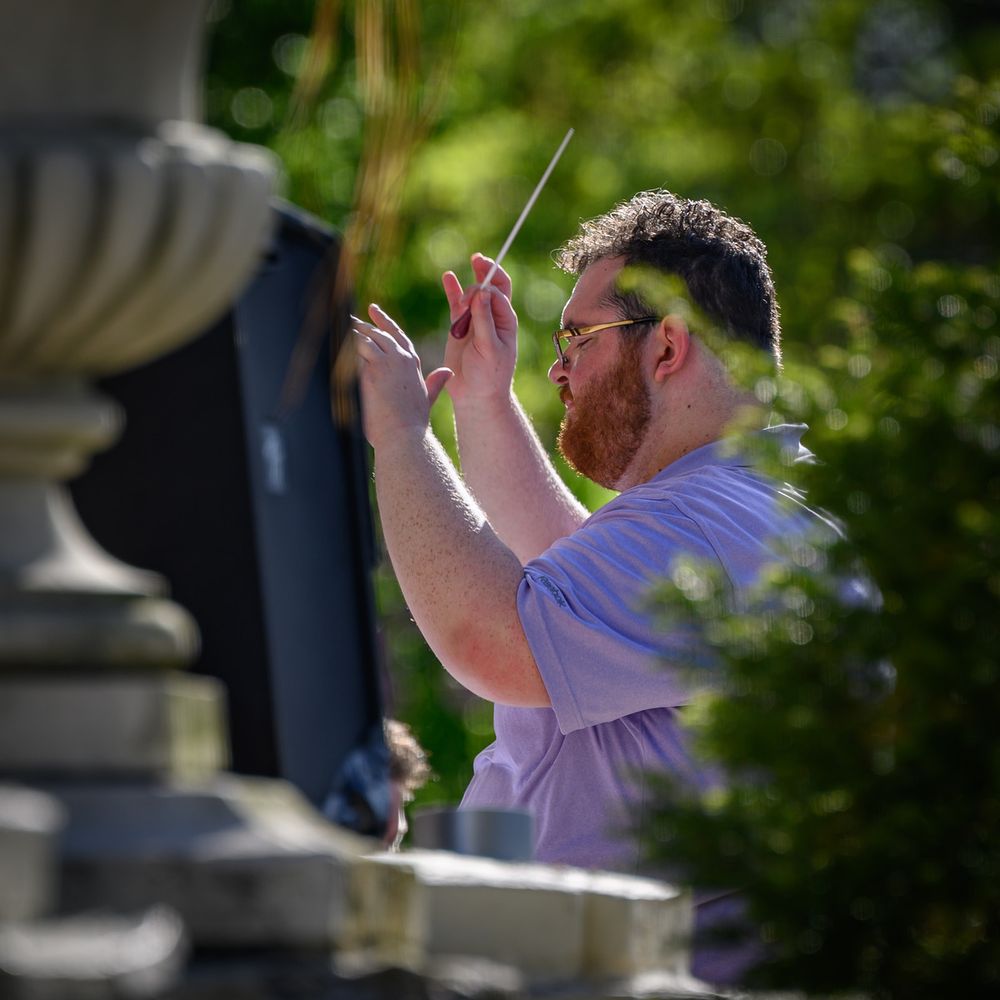 Longer Bio
Jared Field is a composer, clarinetist, and music educator. He received his BA with Highest Honors in Music Composition and Philosophy from Brandeis University, where he graduated Summa Cum Laude and was inducted into Phi Beta Kappa.  After graduation, he served as a corps member at City Year New Hampshire, working as a tutor and mentor in a third grade classroom. He also conducted and led the school chorus in rehearsals, created and implemented a new after school music club, and wrote a new school song. After City Year Jared worked at a program for adults with developmental disabilities, where he created and implemented a wide variety of classes, including a music class and a theatre class. Over the summers, Jared worked at Beam Camp in Strafford, New Hampshire, where he led several music programs and guided a group of campers in the creation of their own opera and of their own aleatoric compositions.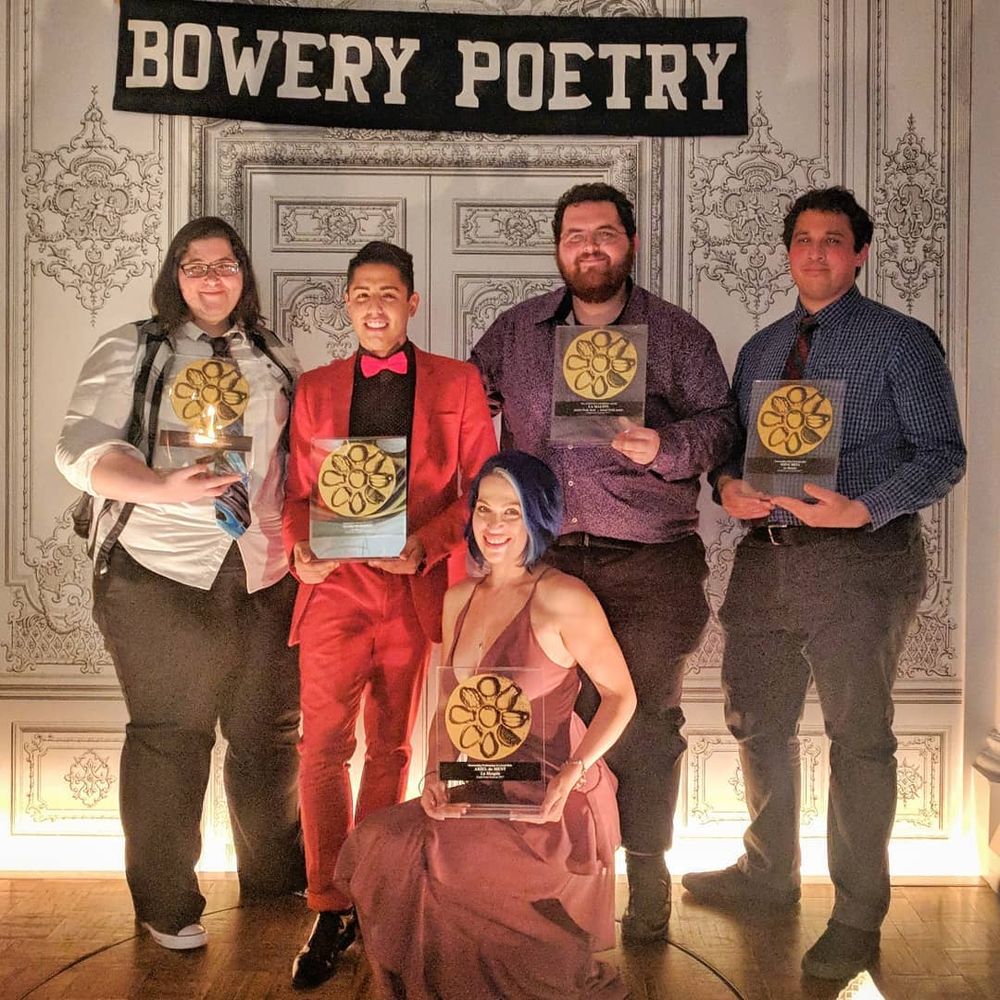 Jared graduated from Teachers College, Columbia University with a Masters in Music and Music Education. While there, he taught private composition and clarinet lessons, and worked as a student teacher at the Berkeley Carroll School in Brooklyn, New York. In 2014, Jared was selected as a participant in the September installation of "The Choreography Lab," for which he and choreographer Rachel Lauria created the dance piece "Timeless". Jared has also been selected as a participant in the 2016 ACDA-Lehigh University Choral Composers Forum and the 2017 Choral Chameleon Summer Institute.

Jared has collaborated with his sister Jessie on several musicals. Their first full-length collaboration, Rachel, was the recipient of the Harold and Mimi Steinberg Prize for Best Original Play. It was accepted into the New York Musical Theater Festival's Developmental Reading Program, and won four "Fruitie" Awards at the 2015 Fresh Fruit Festival, including Outstanding Musical. Their second full-length collaboration, La Maupin, won five "Fruitie" Awards at the 2017 Fresh Fruit Festival, including the Audience Favorite award. Scenes from La Maupin were performed at the Gärtnerplatztheater in Munich, Germany as part of the 2018 International MUT Competition, where our show won the Grand Jurypreis.

Jared is currently teaching music at Worcester Academy in Worcester, Massachusetts. He has recently been appointed the Director of Upper School Instrumental Music, after six years developing the Middle School music and integrated arts program. He is a proud recipient of an O'Connell Award, awarded by the faculty of Worcester Academy to teachers "whose performance in the classroom and loyalty to the community are most exemplary." In addition, Jared is the music director for the Hanover Theatre's summer pre-teen musical theatre intensive, where he has music directed junior shows including Beauty and the Beast, The Music Man, and Spamalot!
I am a musician because it is the only thing I can be. Primarily, I am a composer, because that is the way I live in and communicate with the world. As I live my life each day, I open myself to the musical ideas that may arise from any moment or experience. I believe that music is the most powerful way that we as human beings experience our collective humanity. I freely give myself to music and I fill my life with it. 
I am a curator of sounds. Sounds are my words and I endeavor to expand my vocabulary every day. My music tells stories of all kinds and at all levels. The stories I tell with my music defy expectations and always turn what is assumed on its head. I believe in the unity of music and text, and respect the structure and form the text provides. 
For me, all of life is a composition. In my teaching practice, my students are compositions, each unto themselves. I reach out to them with an open heart and mind, and I carefully and mindfully consider how their experiences with me will shape them, reach them, and celebrate their individuality. I teach with joy, and I endeavor to guide each of them toward finding their own joy in music as they move towards their best musical selves.  
As I move through the world, I endeavor to find joy in the journey that music brings to my life. Attending to this journey is how I embrace my authentic self.